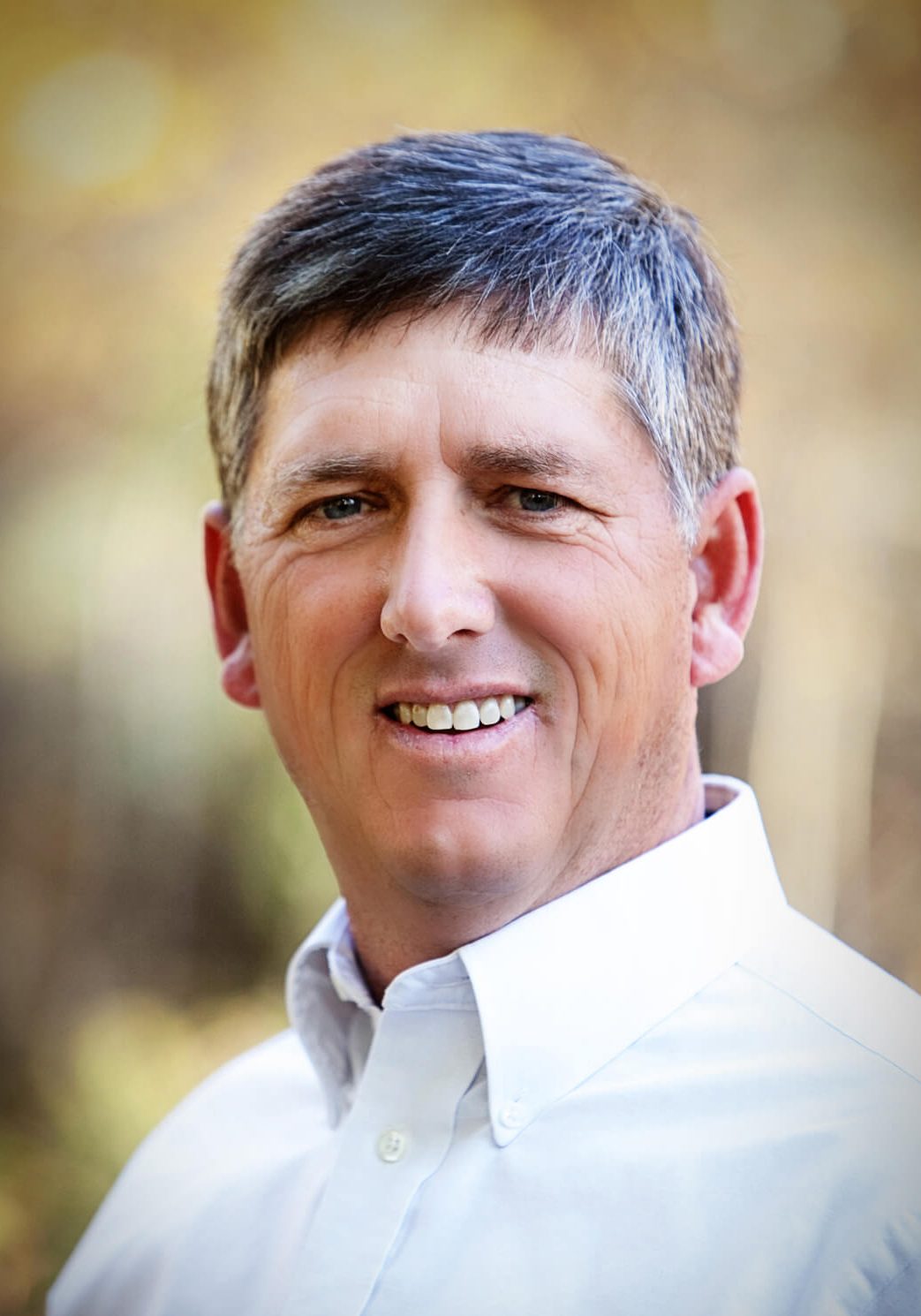 Stephen E. Duren, M.S., Ph.D., PAS
Dr. Stephen Duren, a native of Soda Springs, Idaho, completed his Bachelor of Science in Animal Sciences at the University of Idaho.  Dr. Duren earned a Master of Science and a Doctor of Philosophy in Equine Nutrition and Exercise Physiology from the University of Kentucky.  His research focus centered around feeding fat to racehorses and changes in blood flow distribution in fed and fasted horses during exercise.  Dr. Duren is recognized by American Registry of Professional Animal Scientists as a member in good standing.  He is also a member of the Equine Science Society (ESS) where he served as a board of directors' member.
Dr. Duren's professional experience includes working as a technical services equine nutritionist for McCauley Brothers, Inc., an equine only feed manufacturer in Central Kentucky.  In that role he was a consulting nutritionist for large breeding farms such as Adena Springs Farm, Darby Dan Farm, Three Chimneys Farm, Gainesway Farm and Vinery Stud.  Dr. Duren then worked as a consulting equine nutritionist for Kentucky Equine Research.  This opportunity gave Dr. Duren his first international experience working with feed manufacturers in Europe, Australia, New Zealand, Jamaica and Canada.  He was also responsible for large domestic clients including Hallway Feeds and Pennfield Feeds.
Dr. Duren has now formed Performance Horse Nutrition, LLC® where he consults with feed manufacturers and horse owners throughout the world.  Some of the feed manufacturers that Dr. Duren's consults with include LMF Feeds, Poulin Grain and Standlee Premium Western Forage in the United States, Otter Co-op in Canada, Robank Feeds in Australia and Bussan Biotech in Japan.  Dr. Duren also consults directly with large horse farms including Shadai Farm in Japan, Elm Tree Farm in Kentucky, Tamarack Ranch in Oregon, Lindsay Park Racing, Bjorn Baker Racing and Yarraman Park Stud  – Australia.
Dr. Duren is a co-author of the book "The Concise Guide To Nutrition In The Horse", and the author of the book "The 101 Most Frequently Asked Horse Nutrition Questions".
The difference between Dr. Duren and most equine nutritionists is that he is a real horseperson.  Dr. Duren has owned horses his entire life and truly understands the connection between diet and performance.  He has owned competitive horses and understands the investment of time and training and realizes that diet should be a factor that helps the horse not limits the horse. Finally, Dr. Duren has horses eating diets or supplements formulated by him that have won competitions on the biggest stages from racetracks to Olympic stadiums to arena's around the world.