1 - Poor
elements of a narrative essay powerpoint Animal extremely emaciated; spinous processes, ribs, tailhead, tuber coxae, and tuber ischii projecting prominently; bone structure of withers, shoulders, and neck easily noticeable; no fatty tissue can be felt.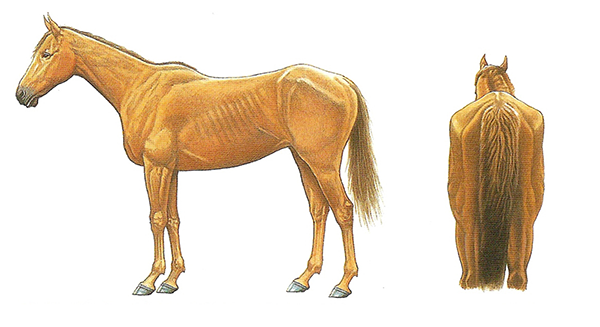 3 - Thin
homework help for free Fat buildup about halfway on the spinous processes; transverse processes cannot be felt; slight fat cover over ribs; spinous processes and ribs easily discernable; tailhead prominent, but individual vertebrae cannot be identified visually; tuber coxae appear rounded but easily discernable; tuber ischii not distinguishable; withers, shoulders and neck accentuated.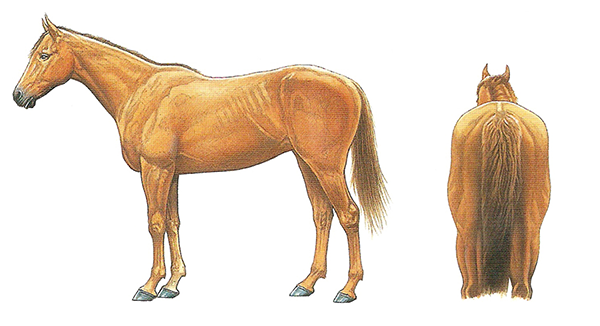 5 - Moderate
sport report essay Back is flat (no crease or ridge); ribs not visually distinguishable but easily felt; fat around tail head beginning to feel spongy; wither appear rounded over spinous processes; shoulders and neck blend smoothly into body.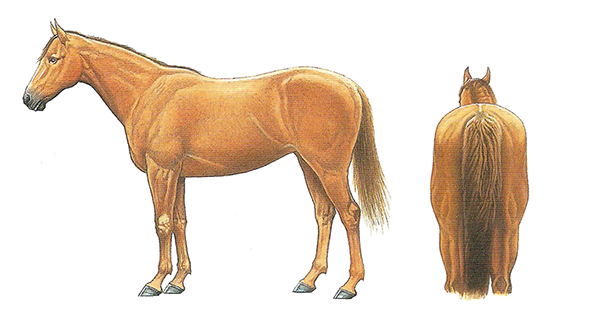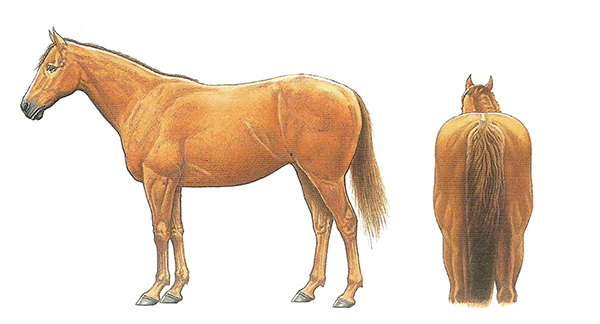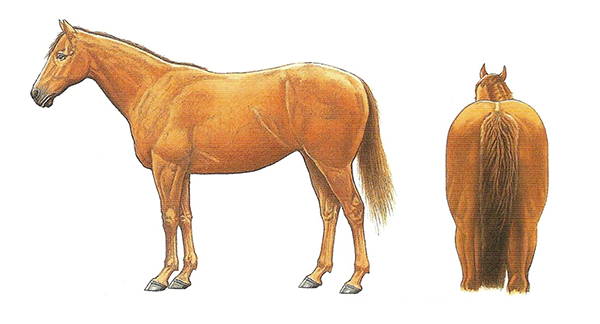 8 - Fat
Crease down back; difficult to feel ribs; fat around tailhead very soft; area along withers filled with fat; area behind shoulder filled with fat' noticeable thickening of neck; fat deposited along inner thighs.
9 - Extremely Fat
Obvious crease down the back; patchy, bulging fat around tailhead, along withers, behind shoulders, and along neck.
Illustrations courtesy of the:
Japanese Feeding Standard for Horses. 2004. p16-18
Henneke, et al., 1983